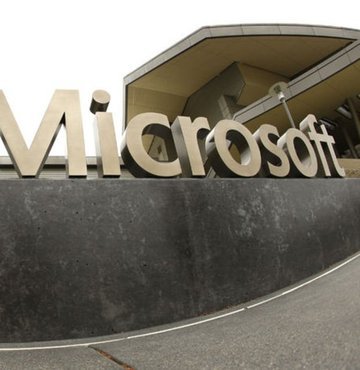 Various Microsoft services, including Microsoft Teams and Outlook, are experiencing global access issues.
In the statement made on the company's website, it was stated that users may have problems accessing Microsoft 365 services.
Services affected by the access issue include Microsoft Teams, Exchange Online, Outlook, SharePoint Online, OneDrive for Business, Microsoft Graph, PowerBi, M365 Admin Portal, Microsoft Intune, Microsoft Defender for Cloud Apps and Microsoft Defender for Identity. Microsoft reported that the problem may affect other services as well.
The access problem affects users in many countries, including Turkey. Microsoft continues to work on solving the problem caused by network configuration.