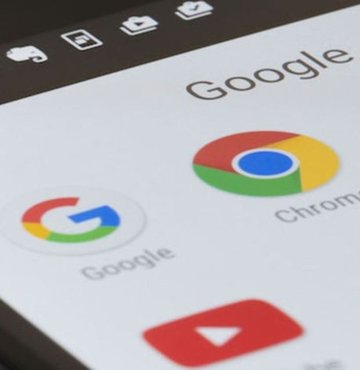 In a statement from the US Department of Justice, it was reported that Google filed an antitrust lawsuit in the Virginia Eastern District District Court with attorneys general of the states of California, Colorado, Connecticut, New Jersey, New York, Rhode Island, Tennessee and Virginia.
In the statement, which stated that the company monopolized a large number of digital advertising technology products, it was alleged that Google used anti-competitive, exclusionary and illegal methods to eliminate or seriously reduce any threat to its dominance in the industry.
INTENDED TO REINSTALL COMPETITION
In the statement, it was noted that the Department of Justice and state attorneys general aim to restore competition in the digital advertising market.
In the statement, which is stated that Google has neutralized or eliminated its advertising technology competitors through acquisitions in the last 15 years, it was stated that the company used its dominance in the digital advertising markets and blocked the use of competing products to force more publishers and advertisers to use its products.
In the statement, it was stated that Google strengthened its dominance in the sector and the content of the company's anti-competitive behavior was also included.
In 2020, the US Department of Justice filed an antitrust lawsuit against Google for monopolizing search and search advertising.