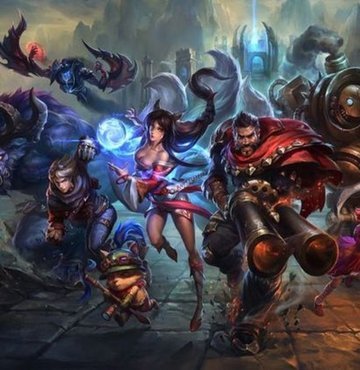 When Riot Games' games such as LoL and Valorant started to give errors, "Is Riot Games LoL hacked?" the question came up. Riot Games made statements about the LoL game on its official Twitter account. In particular, some users still cannot reach the main login screen of the game. Here is the updated information on the subject…
HAS RIOT HACKED? SOURCE CODES LEAKED?
Riot Games announced on its official Twitter account that the source codes of the LoL game were leaked.
EXPLANATION ON TWITTER
Riot Games' statement on Twitter is as follows;
"As promised, we wanted to keep you updated on the status of the cyberattack last week. Our analysis over the weekend confirmed that the source code of LoL, TFT and an old anti-heat platform was stolen by the attackers."
As a result of the attack, it was stated that the information of the players was not stolen. Announcing that they will work to prevent new cheats from appearing, Riot Games said that after the leak, new features to be made in the game may appear.